Microsoft Office 2019 Home & Business Software Package
Whats included? Word 2019 | Excel 2019 | OneNote 2019 | PowerPoint 2019 | Outlook 2019 for Apple Silicon and Intel Macs
One time Cost – Global License – Lifetime License – Reinstallable – Transferrable
If you have any questions about Microsoft Office 2019 then feel free to contact us for a chat with one of our sales experts.
Language: English, Afrikaans, Albanian, Amharic, Arabic, Armenian, Assamese, Azerbaijani, Bangla, Basque, Belarusian, Bosnian, Bulgarian, Catalan, Chinese, Croatian, Czech, Danish, Dari, Dutch, English US Australia New Zealand, Estonian, Farsi, Filipino, Finnish, French, Galician, Georgian, German, Greek, Gujarati, Hebrew, Hindi, Hungarian, Icelandic, Indonesian, Irish, Italian, Japanese, Kannada, Kazakh, Khmer, Kiswahili, Konkani, Korean, Kyrgyz, Latvian, Lithuanian, Luxembourgish, Macedonian, Malay, Malayalam, Maltese, Maori, Marathi, Mongolian, Nepali, Norwegian, Odia, Persian, Polish, Portuguese, Punjabi, Quechua, Romanian, Russian, Scottish, Gaelic, Serbian, Serbian, Sindhi, Sinhala, Slovak, Slovenian, Spanish, Swedish, Tamil, Tatar, Telugu, Thai, Turkish, Turkmen, Ukrainian, Urdu, Uyghur, Uzbek, Valencian, Vietnamese, Welsh
Publisher | Manufacturer | Developer: Microsoft
License: Global | Single Device | Home | Personal | Business | Commercial | Enterprise | Student
License Type: Permanent License – Perpetual – No subscription required. Fully Installed Desktop Applications. No internet access required for use.
Validity: Lifetime | Reinstallable | Transferable | No Subscription Fee | No Annual Cost | No Monthly Charges | No Expiry | One Time Purchase
Delivery: Digital E-Mail Delivery (You will receive your genuine product license key, official download link, installation instructions delivered digitally by email after purchase)
Redemption: Easy as 1,2,3
Online redemption via official Office site.
Download and Install from your Microsoft wallet.
Activate using official activation wizard when software opens for first time.
Installation: Redeem, Download & Install from office.com | Upgrade Mac OS to 10.13 High Sierra /10.14 Mojave / 10.15 Catalina
Platform:


MAC OS X operating System 10.13 / High Sierra / 10.14 Mojave / 10.15 Catalina / 11.0 Big Sur / 12.0 Monterey
UPC or EAN No: 889842468120 | 889842468458 | T5D-03341 | HP7A2LL HP7A2B cfq7ttc0k7cq B07FZ8T6P3 B07HM98TF5 B07H4X8QF4 T5D-03183 T5D-03216 T5D-03203 B086917QT5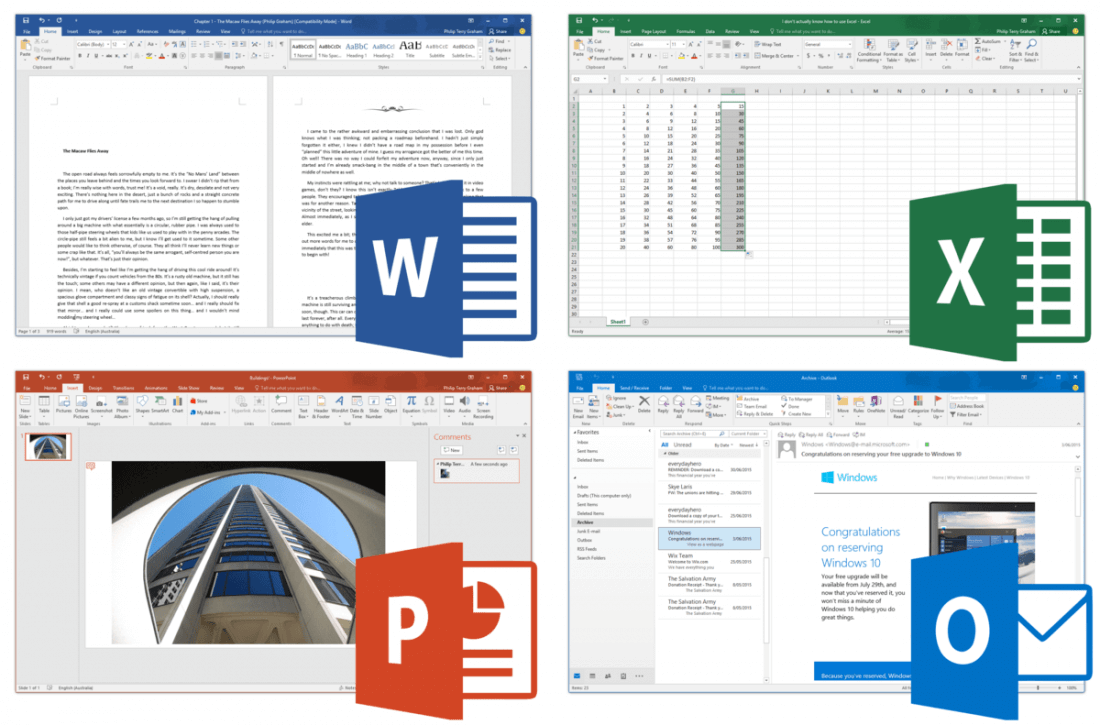 Microsoft Office 2019 includes tools designed to optimise production capacity and business tasks by using the enhanced features, elements within the Microsoft Office Suite.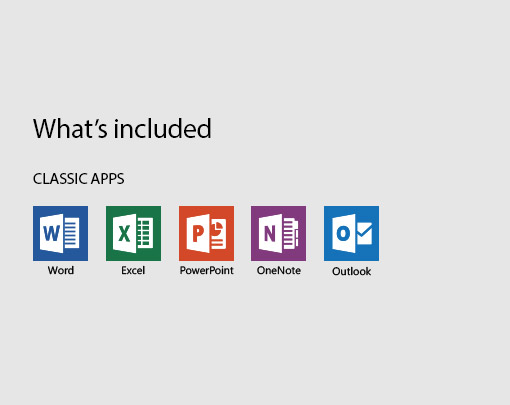 Office 2019 for Mac is designed fresh from the ground up to take advantage of the latest Mac features including the Retina display. It is the perfect combination for the office you know and trust, and the mac you cherish.
Microsoft office is an excellent set of production tools aimed at saving you time and producing fantastic results. The benefits of using the office 2019 suite includes increased co-authoring between those who you collaborate with, sharing links, notes and events, editing and conversion made easy, the ability to work offline on all the applications as well as sharing files and documents from your cloud.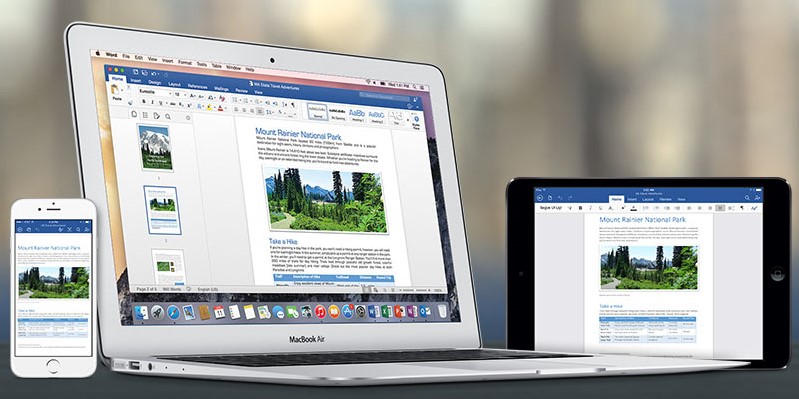 If you are upgrading from earlier versions of office (Microsoft office 2011/2016) to office 2019 then it is as simple as purchasing this product and following our instructions to upgrade through the official site. You will not lose any files or documents and only the program files will be upgraded allowing you to enjoy all the benefits of the latest office suite. All new versions of office are universally compatible with files from all previous generations.
Below is a partial list of its many capabilities and improvements:
Excel – Powerful spreadsheet application featuring many functions and tools used for creating grids of text, numbers and formulas for making calculations.
Publish to Power Bi to increase efficiency in your output,
Enhanced charts, Power Pivot enhancements, simplified layouts 2D mapping, functions, connectors and ink effects,
Improved sharing and collaboration tools for co-authoring, and
General improvements overall in the graphical user interface.
Outlook – An email and calendaring organisation desktop program with many features designed to manage your personal information especially your emails.
Updated contact cards, Improved message view, detailing, decluttering tools, html and css, accessibility enhancements, as well as,
Focused inbox, @mentions, enhanced search terms improvements to help you sort, gather and access your emails.
OneNote – Note taking and sharing program and platform used to create, share, collaborate notes, audio commentaries, drawings and screen clippings.
Modern sync services, @mentions for Microsoft collaboration with Teams,
Meeting notes, Microsoft search, Accessibility, Tasks and To Do improvements, and
Next generation fluid canvas.
PowerPoint – A useful presentation program used to develop and distribute visual information to large audiences.
Improved text highlighter, funnels, charts, transition morph effect, roaming pencil case, and zooming improvements to presentation slides,
Remove image backgrounds more easily, manage the insertion and management of icons, SVG, 3D Model improvements and enhancements.
Word – Powerful word processing program used to create documents, reports, professional documents and letters that look the same between different computers and similar on the screen as to how they appear on paper.
Collaboration, editing, visibility, search, navigation, digital pencil, black theme, office sounds enhancements
Improved Accessibility, inking, learning tools features, increased impact from icons SVG and 3D images,
Break the language barrier with multi-language support, and
Audio descriptions, learning tools and captions enhancements.
Microsoft Office 2019 Home & Business is the newest and up-to-date version of Microsoft's favourite suite for an apple mac – including individual 2019 versions of Word, Excel, OneNote, PowerPoint and Outlook. All of the desktop applications are accessible offline as well as combining with the use of cloud services should you wish to. Office 2019 is a "perpetual" license, one that lets the consumer run the office suite as long as desired (lifetime) without further payments, allowing you to be up to date without ever worrying about recurring monthly charges. Purchase this license and use for the lifetime of your notebook or pc. Simply Pay once and Use Forever!
Office, made for mac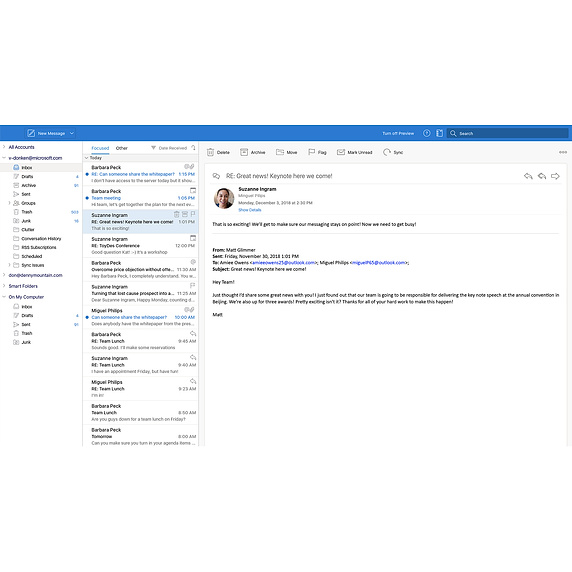 Office Home & Business 2019 for Mac is designed , with its ease and familiarity, for users and small businesses alike that want Office with the power of Outlook for email, calendars and contacts. It's the Office you know, love and trust, updated to take advantage of the last Mac features, including Retina display and full screen view and others.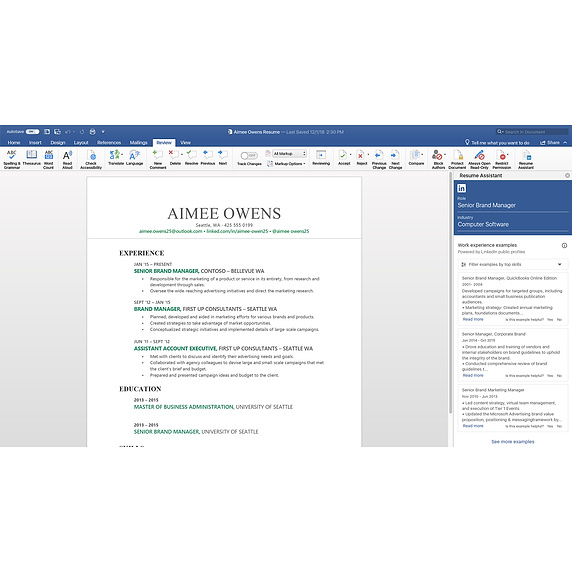 Office 2019 delivers familiar features across apps to help users create amazing content efficiently! In PowerPoint 2019, you can create cinematic presentations with endless features like Morph and Zoom. And improved inking features across the apps familiar to Windows—like the roaming pencil case, pressure sensitivity, and tilt effects—allow you to naturally create documents on a MAC with the familiarity of Windows.
Excel 2019 adds powerful data analysis features; including but not limited to, new formulas and charts and PowerPivot enhancements amongst some.
Word 2019 and Outlook 2019 help you focus on what matters most to you. Learning Tools, like Read Aloud and Text Spacing, make life easier by engaging with your content in real-time. Focus Mode blocks out distractions and puts your content front to center. Focused Inbox moves less important emails out of the way—so you can get straight to taking care of business and prioritise your timekeeping.
Word 2019 allows you to Create and share professional-looking documents with state-of-the-art editing, reviewing, sharing and design tools. The new Design tab provides swift access to a multitude of features, and with Smart Lookup – efficiently showing all relevant contextual information from the web directly inside Word.
Outlook 2019 allows you to Easily manage your email, calendar, contacts and tasks with an all new fresh gui. Push email support keeps your inbox up to date, allowing conversation view and groups binding messages and calendars for a more efficient and productive yet personal email client experience.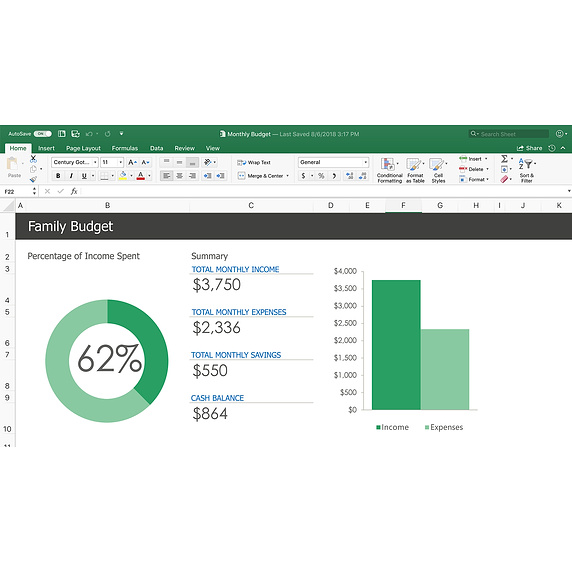 Excel 2019 allows you to Analyse and visualize your data in new and intuitive ways with a slick user interface. Other features, including, Leverage features Analysis Toolpak, Slicers, and Formula Builder to save time, so you can focus on insights more efficiently.
PowerPoint 2019 helps Create, collaborate and effectively present your ideas with new slide transitions including an ll new improved Animations task panel. Threaded comments alongside your slides help to incorporate feedback into your presentations with ease. Features including Presenter View displays the current slide, next slide, speaker notes and a timer on your Mac, while projecting only the presentation to your audience on the big screen to help display things – Your way!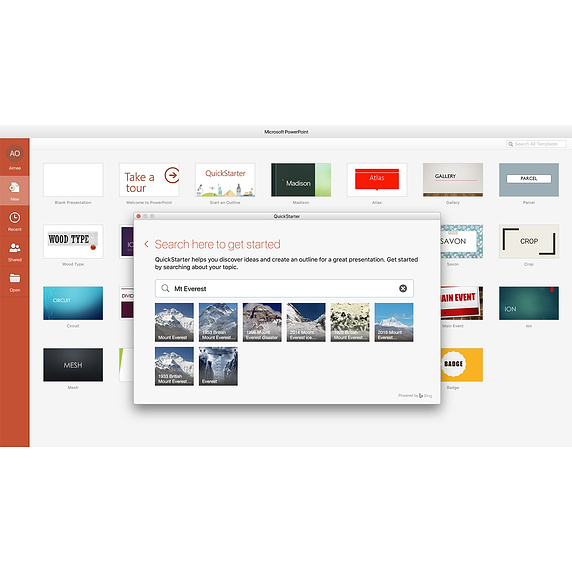 OneNote 2019 effectively becomes your very own digital notebook, to help track notes, ideas, web pages, photos, audio and video all in one place. Whether its for your home, collaborating in the office or on the move, you can take it all with you wherever you go.
Combined, the applications included within Office increase productivity and business tasks with an endless supply of features and improvements allowing you to engage with and deliver your content with more oomph.


Checkout the comparison table for the features and apps included with each version of Office 2019. See here for your Windows 10 and MAC OS options. Office 2019 for MAC is now trending at PC Keys. Office Home & Business includes Outlook as well as all the applications within Home & Student.




Office 2019 for MAC System Requirements:
Minimum System Requirements
Processor A Mac computer with an Intel processor.

Memory 4 GB

Hard disk 16 GB

Display 1280 x 800

Operating system Mac OS X version 10.13 High Sierra 10.14 Mojave, 10.15 Catalina 10.16 Big Sur 11.0 and Monterey 12.0 are compatible.